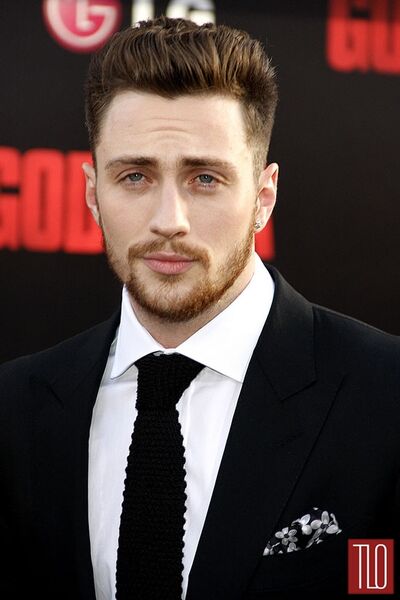 Aaron Perry Johnson 
est un acteur anglais né le 13 juin 1990 à High Wycombe en Angleterre. Il est l'interprète de 
Pietro Maximoff
/
Vif-Argent
 dans 
Capitaine America: Le Soldat de l'Hiver
 et
Les Avengers: L'Age d'Ultron
.
Roles Marquants
Edit
Ford Brody dans Godzilla (2014).
Dave Lizewski/Kick-Ass dans Kick-Ass 2 (2013).
Comte Alexis Kirillovitch Vronsky dans Anna Karénine (2012).
Ben dans Sauvages (2012).
Joe Macken dans Albert Nobbs (2011).
Dave Lizewski/Kick-Ass dans Kick-Ass (2010).
John Lennon dans Il était une fois John (2009).
Bennett Brewer dans Pour l'amour de Bennett (2009).
Jeune Eisenheim dans L'Illusioniste (2006).
Charlie Chaplin dans Les Chevaliers de Shangai (2003).
Section heading
Edit
Write the second section of your page here.
Ad blocker interference detected!
Wikia is a free-to-use site that makes money from advertising. We have a modified experience for viewers using ad blockers

Wikia is not accessible if you've made further modifications. Remove the custom ad blocker rule(s) and the page will load as expected.