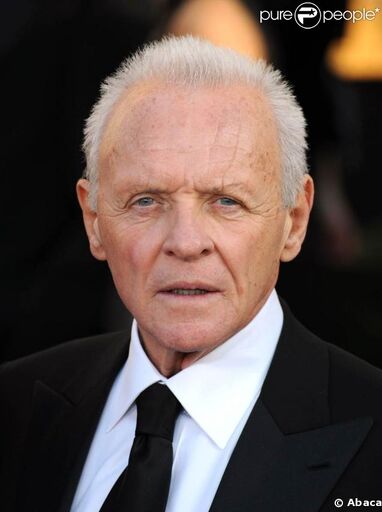 Philip Anthony Hopkins
est un acteur britannique naturalisé américain né le 31 décembre 1937 à Margam au Royaume-Uni. Il est l'interprète d'
Odin
 dans
Thor
 et
Thor: Un Monde Obscur
.
Roles Marquants
Edit
Edward Bailey dans R.E.D. 2 (2013).
Alfred Hitchcock dans Hitchcock (2012).
Père Lucas Trevant dans Le Rite (2011).
Sir John Talbot dans Le Loup-Garou (2010).
Hrothgar dans La Légende du Beowulf (2007).
Dr. Hannibal Lecter dans Dragon Rouge (2002).
Hannibal Lecter dans Hannibal (2001).
Dr. Hannibal Lecter dans Le Silence des agneaux (1991).
Section heading
Edit
Write the second section of your page here.
Ad blocker interference detected!
Wikia is a free-to-use site that makes money from advertising. We have a modified experience for viewers using ad blockers

Wikia is not accessible if you've made further modifications. Remove the custom ad blocker rule(s) and the page will load as expected.