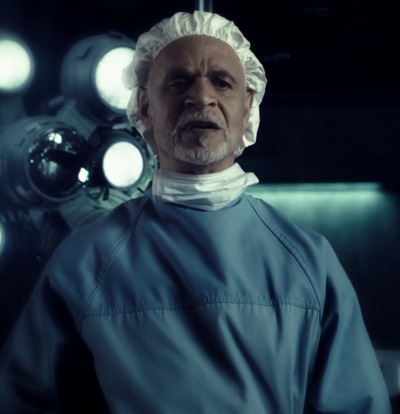 Le Dr. J. Streiten 
est un docteur employé par le 
S.H.I.E.L.D.
 ayant participé au
Projet T.A.H.I.T.I.
 peu après la 
Bataille de New York
. Il fut mandaté par le 
Directeur Nick Fury
 à ressusciter l'
Agent Phil Coulson
 dans le but de le ramener au front. Il lui fit subir septs opérations et il fut décidé de garder
Coulson
conscient pour vérifier son activité cérébrale et d'effacer sa mémoire avec l'aide d'une
machine
pour ensuite y implanter une
mémoire paisible
. Après le rétablissement de
Coulson
et la formation d'une nouvelle
équipe
,
Streiten
fut approché par l'
Agent Maria Hill
 et assigné à la supervisation des tests physiques de celui-ci et des autres pour s'assurer qu'il était prêt. 
Section heading
Edit
Write the first section of your page here.
Section heading
Edit
Write the second section of your page here.
Ad blocker interference detected!
Wikia is a free-to-use site that makes money from advertising. We have a modified experience for viewers using ad blockers

Wikia is not accessible if you've made further modifications. Remove the custom ad blocker rule(s) and the page will load as expected.