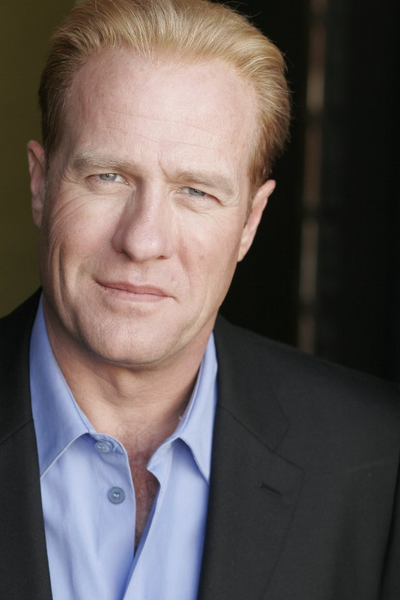 Gregg Lee Henry
est un acteur américain né le 6 mai 1952 à Lakewood dans le Colorado. Il est l'interprète de 
Mr. Quill
 dans 
Les Gardiens de la Galaxie
.
Roles Marquants
Edit
Russell Fabray dans Glee (2009).
Pete Lukins dans Le Dahlia Noir (2006).
Colonel Robert Marr dans Vol 93 (2006).
Jack MacReady dans Incisions (2006).
Jonathan Wallace dans 24 heures chrono (2003).
Leonard Schiff dans Femme Fatale (2002).
Gallatin dans Star Trek: Insurrection (1998).
Charles Goodson dans Le Balafré (1983).
Section heading
Edit
Write the second section of your page here.
Ad blocker interference detected!
Wikia is a free-to-use site that makes money from advertising. We have a modified experience for viewers using ad blockers

Wikia is not accessible if you've made further modifications. Remove the custom ad blocker rule(s) and the page will load as expected.