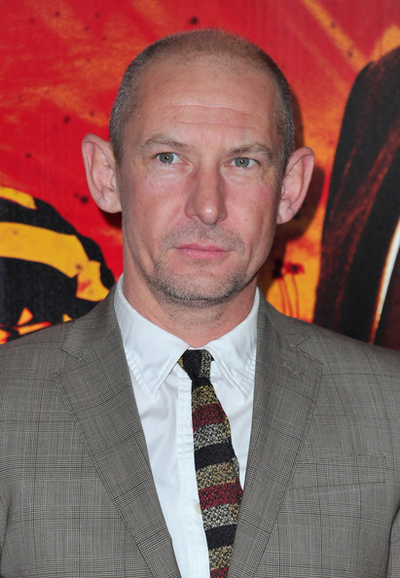 Ian Hart
 est un acteur britannique né le 8 octobre 1964 à Liverpool en Angleterre. Il est l'interprète du
Dr. Franklin Hall
 dans
Agents du S.H.I.E.L.D.
.
Roles Marquants
Edit
Joe dans Tristram Shandy: Une histoire sans queue ni tête (2005).
Agent Wallis dans Breakfast on Pluto (2005).
Dr. John Watson dans La Revanche de Sherlock Holmes (2002).
Sir Arthur Conan Doyle dans Voyage au pays imaginaire (2004).
Dr. John Watson dans Le Chien de Baskerville (2002).
Professeur Quirrel dans Harry Potter à l'école des sorciers (2001).
Bingham dans Ennemi de l'État (1998).
Section heading
Edit
Write the second section of your page here.
Ad blocker interference detected!
Wikia is a free-to-use site that makes money from advertising. We have a modified experience for viewers using ad blockers

Wikia is not accessible if you've made further modifications. Remove the custom ad blocker rule(s) and the page will load as expected.