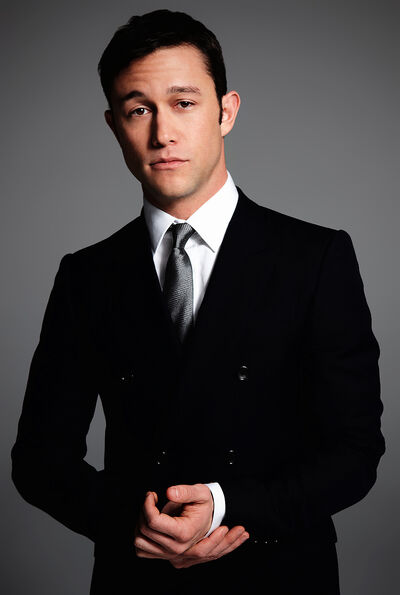 Joseph Leonard Gordon-Levitt
 est un acteur, réalisteur, producteur et scénariste américain né le 17 février 1981 à Los Angeles en Californie.
Roles Marquants
Edit
Johnny dans Sin City: J'ai tué pour elle (2014).
Jonny Martello dans Don Jon (2013).
Robert Lincoln dans Lincoln (2012)
Joe dans Looper: les Tueurs du temps (2012).
Wilee dans Course Express (2012).
John Blake dans L'Ascension du Chevalier Noir (2012).
Adam Sterzbaum Lerner dans 50/50 (2011).
Arthur dans Origines (2010).
Bert Rodriguez dans Elektra Luxx (2010).
Rex Lewis/Le Docteur dans G.I. Joe: Le Réveil du Cobra (2009).
Biographie
Edit
Write the second section of your page here.
Ad blocker interference detected!
Wikia is a free-to-use site that makes money from advertising. We have a modified experience for viewers using ad blockers

Wikia is not accessible if you've made further modifications. Remove the custom ad blocker rule(s) and the page will load as expected.