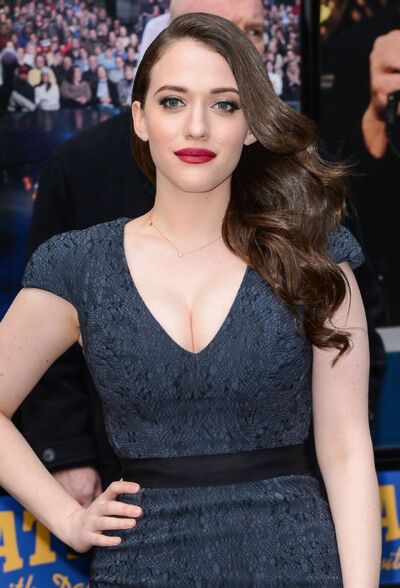 Katherine Litwack est une actrice américaine née le 13 juin 1986 à Philadelphie en Pennsylvanie. Elle est l'interprète de Darcy Lewis dans Thor et Thor: Un Monde Obscur.
Roles Marquants
Edit
Max Black dans Deux filles fauchées (2011- )
Kat Debrofkowitz dans Defendor (2010).
Tanqueray dans American Dad (2009).
Stacey Thompson dans La Pierre magique (2009).
Norah dans Une nuit à New York (2008).
Mona dans La Bunny du campus (2008).
Susan Gardner dans Charlie Bartlett (2008).
Molly Fuller dans Big Mamma 2 (2006).
Marla Piedmont dans 40 ans et encore puceau (2005).
Section heading
Edit
Write the second section of your page here.
Ad blocker interference detected!
Wikia is a free-to-use site that makes money from advertising. We have a modified experience for viewers using ad blockers

Wikia is not accessible if you've made further modifications. Remove the custom ad blocker rule(s) and the page will load as expected.