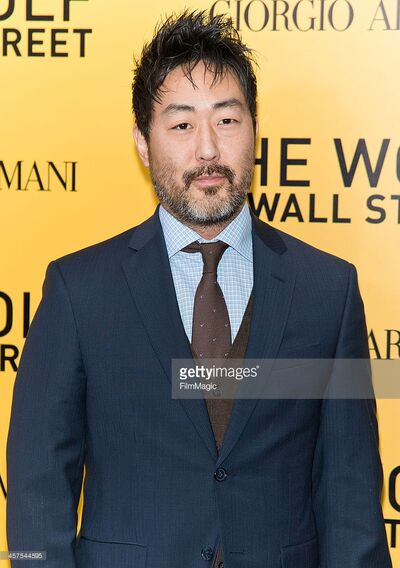 Kenneth Choi
est un acteur américain né le 20 octobre 1971 à Chicago dans l'Illinois. Il est l'interprète de 
Jim Morita
dans
Capitaine America: Le premier Vengeur
 et 
Agents du S.H.I.E.L.D.
 ainsi que le Principal de
Midtown
dans 
Spider-Man: Homecoming
.
Rôles Marquants
Edit
Juge Lance Ito dans The People v. O.J. Simpson (2016).
Sam Luttrell dans Allégance (2015).
Chester Ming dans Le Loup de Wall Street (2013).
Capitaine Ed Rollins dans Ironside (2013).
Dr. Lee dans Salle de Nouvelles (2012).
Smith dans L'Aube rouge (2012).
Sam Douglas dans Héros (2009).
Henry Lin dans Les Sons of Anarchy (2008-2014).
Mikey Han dans Crash (2008-2009).
Kim dans Rois de la rue (2008).
Takada dans Guerre (2007).
Fujimoto dans Coups durs (2005).
Section heading
Edit
Write the second section of your page here.
Ad blocker interference detected!
Wikia is a free-to-use site that makes money from advertising. We have a modified experience for viewers using ad blockers

Wikia is not accessible if you've made further modifications. Remove the custom ad blocker rule(s) and the page will load as expected.