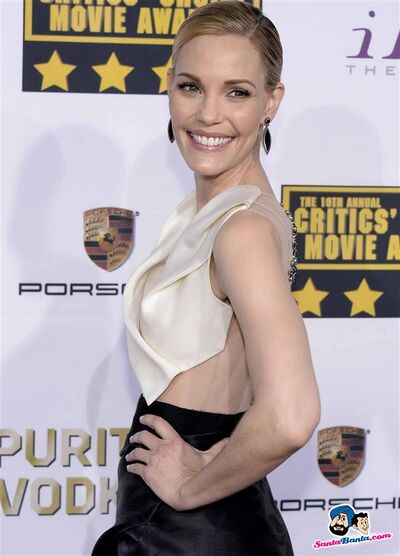 Leslie Louise Bibb
est une actrice et mannequin américaine née le 17 novembre 1974 à Bismark dans le Dakota du Nord. Elle est l'interprète de
 Christine Everhart
 dans 
Iron Man
, 
Iron Man 2
 et 
Capitaine America: Guerre civile
.
Roles Marquants
Edit
Joylinda Lazarus dans Don Verdean (2015).
Casey dans The Odd Couple (2015).
Meg dans Mauvaises intentions (2014).
Jana Murphy dans Les Disciples (2014).
Wonder Woman dans Movie 43 (2013).
Joanie Felton dans Rencontre avec le mal (2012).
Kelly dans Une orgie traditionnelle (2011).
Sarah Lowell dans Un honnête citoyen (2009).
Laurie dans Entourage (2007).
Carley Bobby dans Les Nuits de Talladega: La Balade de Ricky Bobby (2006).
Naomi Gaines dans Nip/Tuck (2004).
Section heading
Edit
Write the second section of your page here.
Ad blocker interference detected!
Wikia is a free-to-use site that makes money from advertising. We have a modified experience for viewers using ad blockers

Wikia is not accessible if you've made further modifications. Remove the custom ad blocker rule(s) and the page will load as expected.