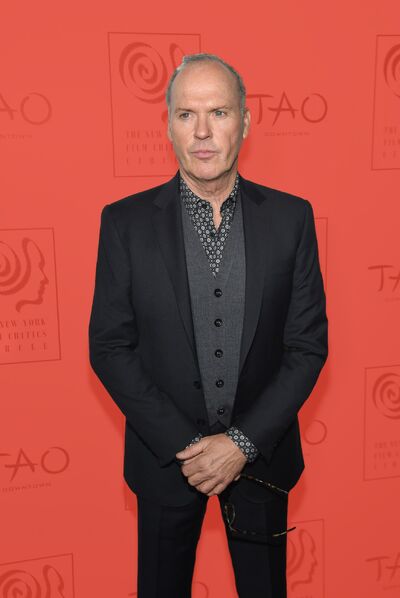 Michael John Douglas est un acteur, producteur et réalisateur américain né le 5 septembre 1951 à Coraopolis en Pennsylvanie. Il est l'interprète d'Adrian Toomes/Vautour dans Spider-Man: Les retrouvailles.
Rôles Marquants
Edit
Walter Nelson dans Les Minions (2015).
Riggan Thomson dans Birdman ou (Les Vertus insoupçonnées de l'ignorance) (2014).
Monarch dans Need for Speed (2014).
Raymond Sellars dans RoboCop (2014).
Joe Stumpo dans Effacer l'histoire (2013).
Capitaine Gene Mauch dans Les Renforts (2010).
Chick Hicks dans Les Bagnoles (2006).
Ray Peyton Sr. dans La Coccinelle: Tout équipée (2005).
Jonathan Rivers dans Interférences (2005).
Jack Frost dans Jack, le bonhomme de Neige (1998).
Ray Nicolette dans Jackie Brown (1997).
Bruce Wayne/Batman dans Le Retour de Batman (1992).
Bruce Wayne/Batman dans Batman (1989).
Section heading
Edit
Write the second section of your page here.
Ad blocker interference detected!
Wikia is a free-to-use site that makes money from advertising. We have a modified experience for viewers using ad blockers

Wikia is not accessible if you've made further modifications. Remove the custom ad blocker rule(s) and the page will load as expected.