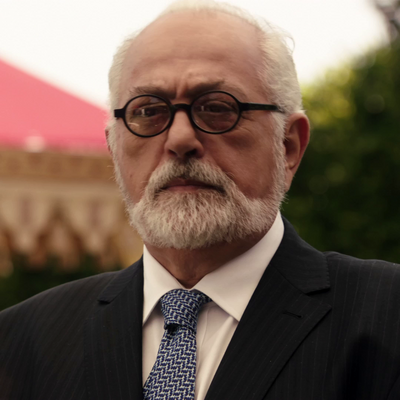 Qasim Zaghlul est un architecte réputé mondialement marié à une femme nommée Nadrah et père de deux jumeaux. Il a désigné plusieurs des bâtiments les plus connus de Dubai, le futuristique Arabian Blade. à un moment précis, il fut invité par Ian Quinn à une fête à Malte. Il approcha rudement Skye lorsque celle-ci s'infiltra à la réception mais son interprète s'est rapidement excusé pour son comportement destructeur. Mais pour se sortir de cette situation délicate, Skye, avec l'assistance radio de Melinda May a pu lui faire croire qu'elle était au courant de sa présence là-bas et ainsi préserver sa couverture.
Section heading
Edit
Write the first section of your page here.
Section heading
Edit
Write the second section of your page here.
Ad blocker interference detected!
Wikia is a free-to-use site that makes money from advertising. We have a modified experience for viewers using ad blockers

Wikia is not accessible if you've made further modifications. Remove the custom ad blocker rule(s) and the page will load as expected.