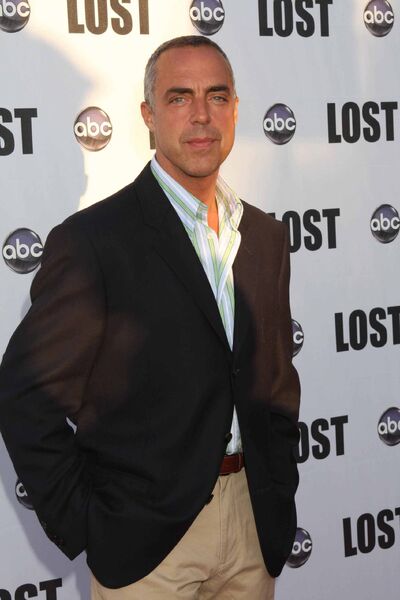 Titus B. Welliver 
est un acteur américain né le 12 mars 1961 à New Haven au Connecticut. Il est l'interprète de l'
Agent Felix Blake
 dans
Épisode unique Marvel: Article 47
 et
Agents du S.H.I.E.L.D.
.
Roles Marquants
Edit
James Savoy dans Transformers: L'ère de l'extinction (2014).
Michael Ridley dans Le Mentaliste (2014).
Commandant de renseignements de R.E.D. 2 (2013).
Farley Kolt dans Grimm (2012).
Jon Bates dans Argo (2012).
Nathan Marcus dans Le Temps d'un vol (2012).
Dino Campa dans The Town (2010).
Jimmy O'Phelan dans Sons of Anarchy (2009-2010).
Daniel Reese dans Monk (2009).
Lionel McCready dans Gone Baby Gone (2007).
Dale Becker dans Instincts meurtriers (2004).
Lieutenant Maxwell Burke dans Star Trek: Voyager (2009).
Section heading
Edit
Write the second section of your page here.
Ad blocker interference detected!
Wikia is a free-to-use site that makes money from advertising. We have a modified experience for viewers using ad blockers

Wikia is not accessible if you've made further modifications. Remove the custom ad blocker rule(s) and the page will load as expected.