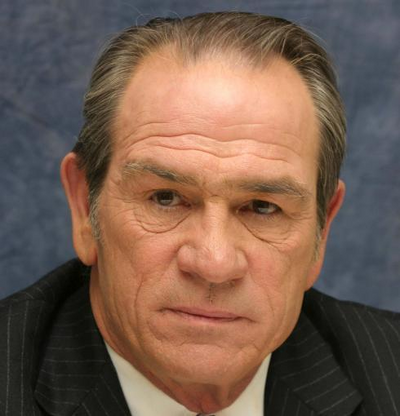 Tommy Lee Jones
est un acteur et réalisateur américain né le 15 septembre 1946 à San Saba au Texas. Il est l'interprète du
Colonel Chester Phillips
 dans
Capitaine America: Le premier Vengeur
.
Roles Marquants
Edit
Max Adams dans Mechanic: Ressurection (2016).
Robert Stansfield dans La famille (2013).
Thaddeus Stevens dans Lincoln (2012).
Kevin Brown/Agent K dans Hommes en noir 3 (2012).
White dans Le Sunset Limited (2011).
Gene McClary dans Les hommes d'affaires (2011).
Dave Robicheaux dans Dans la brume électrique (2009).
Shériff Ed Tom Bell dans Non, ce pays n'est pas pour le vieil homme (2007).
Kevin Brown/Agent K dans Hommes en noir 2 (2002).
Agent K dans Hommes en noir (1997).
Harvey Dent/Double-Face dans Batman à jamais (1995).
Warden Dwight McClusky dans Le Meurtre dans le sang (1994).
Section heading
Edit
Write the second section of your page here.
Ad blocker interference detected!
Wikia is a free-to-use site that makes money from advertising. We have a modified experience for viewers using ad blockers

Wikia is not accessible if you've made further modifications. Remove the custom ad blocker rule(s) and the page will load as expected.