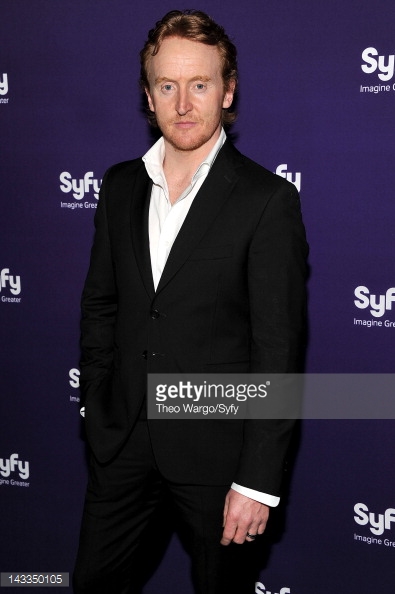 Anthony Curran 
est un acteur écossais né le 13 décembre 1969 à Glasgow en Écosse. Il est l'interprète de
Bor
 dans
Thor: Un Monde Obscur
 ainsi que 
Finn Cooley
 dans 
Daredevil
.
Roles Marquants
Edit
Chirkoff dans Big Mommas: Tel père, tel fils (2011).
Lieutenant Delcourt dans Les Aventures de Tintin: Le Secret de la Licorne (2011).
Aryan Brother dans Deux flics à Miami (2006).
Marcus Corvinus dans Monde infernal 2: Évolution (2006).
Hondscioh dans Beowulf, la légende viking (2005).
Rodney Skinner dans La Ligue des gentlemen extraordinaires (2003).
Prêtre dans Blade II (2002).
Section heading
Edit
Write the second section of your page here.
Ad blocker interference detected!
Wikia is a free-to-use site that makes money from advertising. We have a modified experience for viewers using ad blockers

Wikia is not accessible if you've made further modifications. Remove the custom ad blocker rule(s) and the page will load as expected.